Careers
De Smet Farm Mutual Insurance Company of South Dakota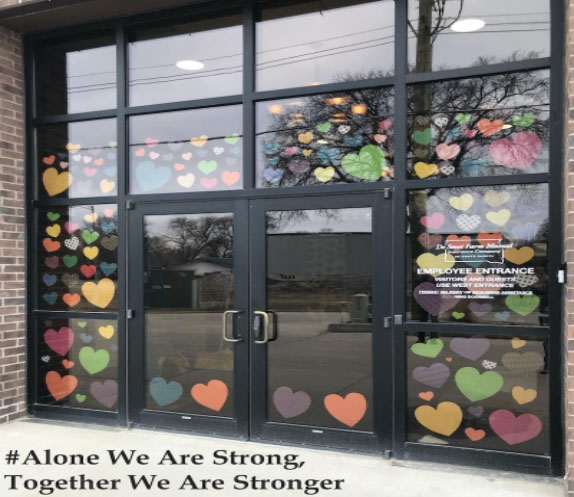 De Smet Farm Mutual is your neighbor, with over 50 employees and more than 100 agents located throughout South Dakota. We have a rich diversity of backgrounds, education and experience but with one common thread, South Dakota values.
Our staff appreciates the family friendly culture and professional environment.
Whether it is a full time, part time or seasonal position, we offer a variety of opportunities from administrative and underwriting to inspections and adjusting. For the entrepreneur, it may be an agent relationship. To find out about current career opportunities with De Smet Farm Mutual contact us at careers@dsfm.net.