Marian Cramer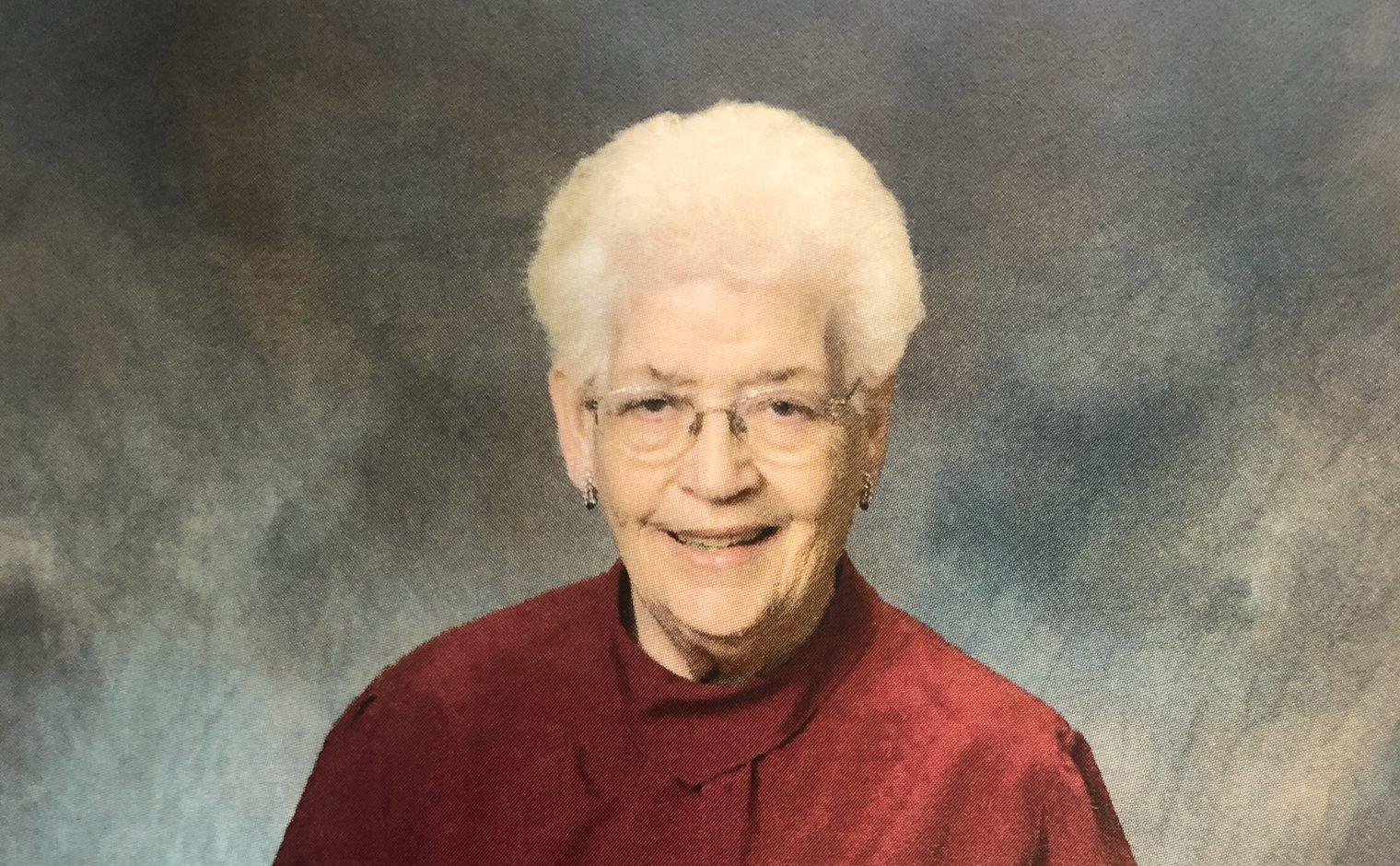 It has become normal in DeSmet, South Dakota when you need a writer, especially a write of history to call on Marian Cramer. She has been writing almost her entire life.
Marian was born in Frankfurt, SD in September of 1934 to an English father and German mother.
Marian attended elementary school in rural Spink County. Started high school in Redfield but graduated from Tulare.
She attended Huron College and received an education degree.
She married Delmar Cramer in 1954 and they raised 3 children, Roger, Laurie and Leanne.
Marian stayed home with her children while they were small, but then got back into teaching music. She was a three- decade music teacher in Willow Lake.
She has always been involved in her community of DeSmet in some form or another, but highlighted by activities built around "The Little House On the Prairie".
Her prose and poetry has been published often since her college days.
She attributes much of her talent for writing to reading "100 Books Everyone Should Read". That was an SDSU suggestion and she literally ready those 100 and many more, honing her skills.
She is very proud of her work through many years in interviewing and writing the stories of SD pioneers and war veterans. Much of that has been featured in print and television and radio.
She first met Jim Thompson in the early 90s and they began writing together the ads for "Another Great Memory" to promote De Smet Farm Mutual Insurance. Nearly 30 years later Jim and Marian continue to meet in person when possible and speak on the phone often to create those "memories". Honestly there could be no greater epitaph for Marian Cramer other than "Truly, A Great Memory"